Beautiful. Unique. Timeless.
From beginning to end, your session will be an experience to remember...a moment that comes and goes in the blink of an eye...but captured forever in photographs you will treasure for a lifetime.
It's your senior year! It's time to celebrate...to remember...to say "good-bye" and to embark on new adventures. You are beautiful, inside and out, and my desire is to capture your beauty and personality through the printed photograph; to bring the lady out of the girl. Your photographs will be treasured for generations, telling the story of of who you are at this point in your life: your experiences, your struggles, your hopes and your dreams. I will help your vision come to life, starting with a pre-consultation before your session. During your consultation, I want to hear your story and brainstorm ideas & locations to help you do tell that story. You will also have the opportunity to see samples of my heirloom products so you can choose the best way to display and preserve your beautiful photographs for yourself and future generations. 
Now Booking the Class of 2019! Limited Sessions Available.
click/tap to view bigger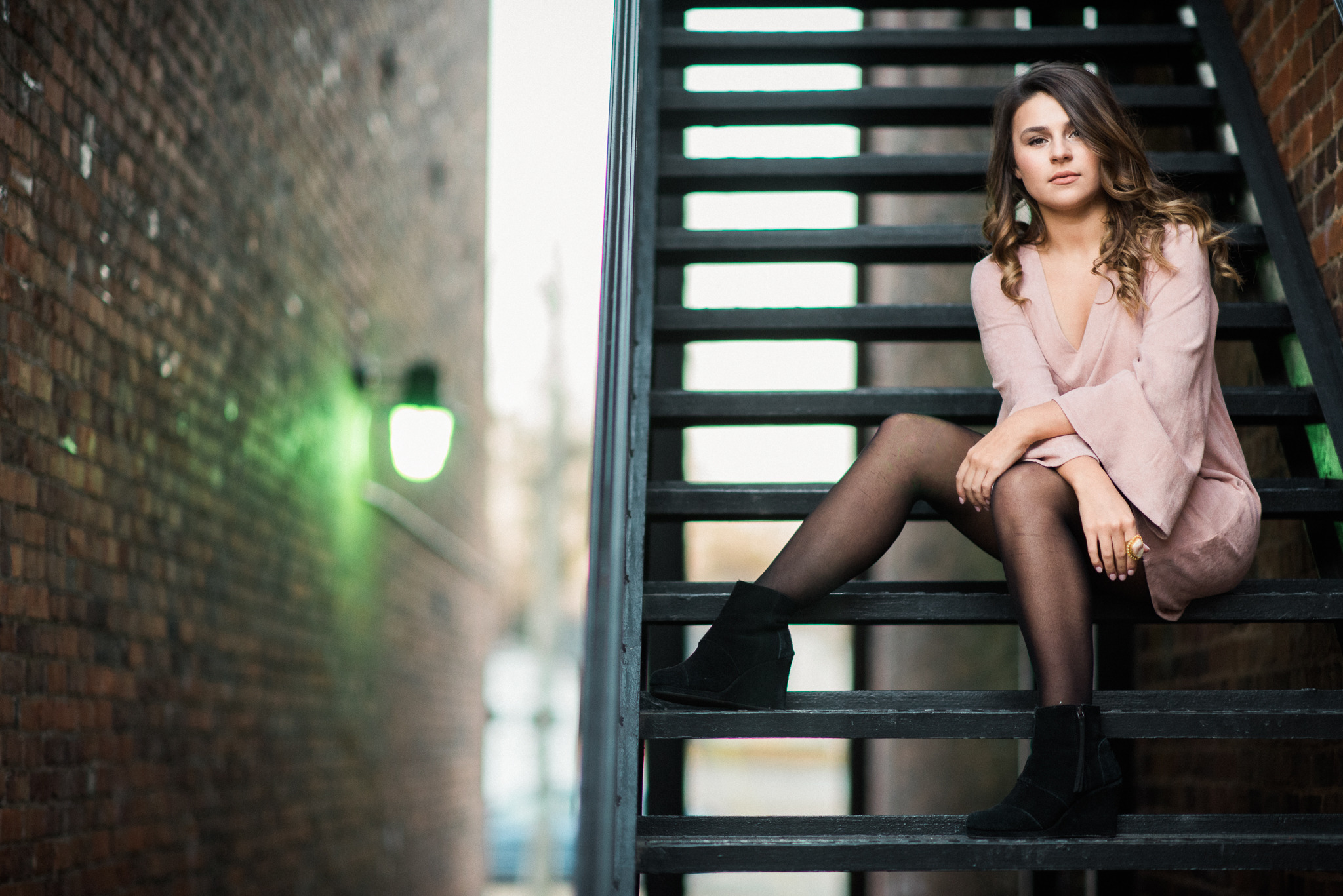 I've been married to the love of my life for more than 22 years (!)...and I have three amazing kids (if you can call two young adults "kids"). I lived in Holland for almost 12 years (since my husband is a Dutchman) and speak Dutch fluently.
I miss the cobblestone streets, biking anywhere and everywhere, shopping at the weekly market, the sense of community and history, delicious chocolate, good cheese and affordable bouquets of flowers. I don't miss the wind and rain.

I believe you have to be crazy every now and then to keep from going insane. I love to laugh...a lot. My sense of humor is well developed. My all time favorite movie is Anne of Green Gables and I truly feel sorry for anyone who has never seen it. I enjoy cooking, singing, leading worship, reading, writing and....(drum roll) creating beautiful images with my camera. A born romantic, I've always loved capturing the beauty I see, whether in the crafting of a song, written words to paper or through the lens of my camera.

My passion is to photograph young women as they stand on the precipice of change. The little girl is no more and a woman is emerging; a woman of destiny, purpose and beauty. A woman of class, set apart and without rival. As a mom to three, two of which are daughters, I consider it an honor to document this incredible time. My goal is to create timeless works of art you will be proud to own and proud to show future generations.



OMG, so much fun! Made me feel comfortable and helped me find my inner supermodel. All those poses I've been practicing in the mirror since I was 6...totally put to use. Loved it!! 
When deciding who to shoot my senior photos, Marie instantly came to mind. She did an unbelievable job with not only highlighting my features, but also capturing my personality through my photos. This is what my goal was, for people to catch a glimpse of the real me and she did that outstandingly. I truly admire every single one of my photos.
As your children age, you look back over all your photos. If you are like me, you have thousands. Some are really good shots. Some not so good. I do have one piece of advice from someone who is watching her baby of four getting ready to graduate:  
Spend the money during their lives at milestones and get professional photos taken!
There are lots of photographers out there who have a camera and take good pictures at reasonable prices. However, very few have the gift of photography like Marie Janssen. 
Many professional photographers over edit their photos so they no longer look natural.  Marie has the gift of taking very natural photos that are pretty much perfect as they are.  By getting to know the people she photographs, she brings out their natural beauty and their true personality. I can also speak to the fact that, having lost one child in his 20's, I treasure all our photos of him but regret not having real professional photos taken of him.  School photos do not count! 
So my advice:
Save your money and plan to spend the money at milestones and hire a pro!

Let Aunt Myrtle Jean take those day to day shots, but she can't hold a candle to a real photographer and professional like Marie Janssen.
Capturing the Beauty of you, frame by frame.
Want senior portraits you aren't embarrassed to share?
I believe that you deserve to have a blast getting your portraits taken, and also to get images that are not only cool today, but classic enough that you want to show them off for years to come. Enter your email address below and I'll send you my free email course with my best tips on how to choose the right photographer for you.