Because Timeless never Goes out of style.
Burlington, NC  Fine Art Film Photography
Request Consultation
Beautiful. unique. timeless.
In a World of Instant, Be Timeless.
There is a beauty and longevity to film that cannot be duplicated by the digital age.
These sessions are photographed completely with film, creating romantic and timeless images you will treasure forever.
Waiting to see what we've captured is exciting, both for me and for those I photograph, making the end result even more special.
If you want a truly one of a kind experience, request a consultation and let's talk!
Session Fee ~ $350
Includes:
one hour session | one location | 3 outfits | reveal & order session
Watch the video to see a Fine Art Film Session in action!
click/tap to view bigger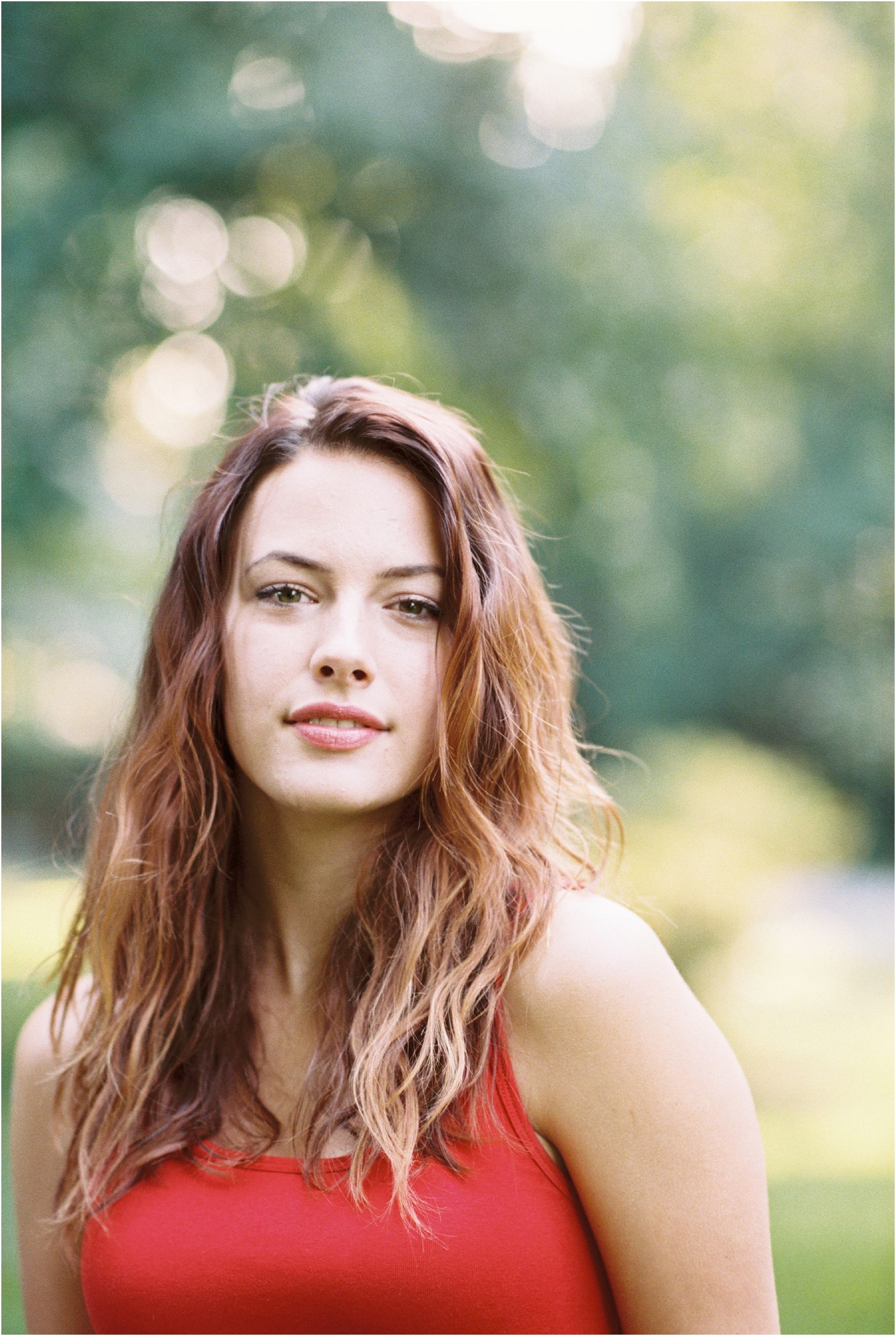 I just wanted to send you an email thanking you for all that you've done for me and my family. You have such a kind soul and giving heart; you without a doubt exemplify God through your work. Your pictures have allowed me to see beauty in myself that I didn't know existed. Working with you is such a pleasure! Your bright personality and warm sense of humor can make anyone feel comfortable and at ease! I cannot wait to see the pictures from this past shoot and will always remember how you've impacted my life in such a positive way. I pray that you and your family remain in God's light and love and are abundantly blessed!
In a World of Instant,  Be Timeless
Set up a Free Consultation 
Let's grab some coffee...my treat! I'd love to get to know you, brainstorm ideas and discover what story you want your session to tell! This is also your opportunity to see some of my samples up close and personal. We can begin planning what type of artwork you hope to purchase so we can cater your session specifically to your needs.